Knoxville Customer Portals
Saving time, reducing errors, give you control!
Consider this our version of rolling out the red carpet! Do you want a VIP experience that allows you to order and reorder stationery, business cards, marketing materials and other printed pieces online 24/7? We can create a unique, password-protected portal on our website that's specifically for your business. We can also incorporate Variable Data items that allow you to enter your content (i.e. Name, Address, Phone, E-mail, etc), see a proof on your screen, then submit a print-ready file to us. It doesn't get any easier than that!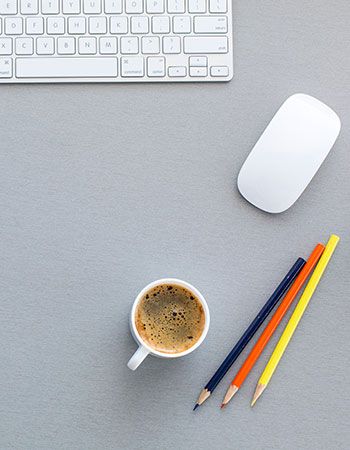 Ready to get started?
Contact us online or call us today.